Home

The Water Works Commercial Fleet Program
The Water Works Commercial Fleet Program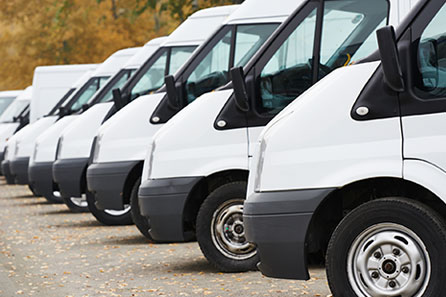 Trust Water Works Car Wash to take care of your fleet service needs with flexible options that can be customized to your business.
The Water Works Fleet Program can help save time, save money and provide your company with the tools to track and automate your fleet usage.
For more information please complete the form below and a Water Works manager will contact you, or visit one of our Water Works locations and a manager on duty will be happy to assist you.